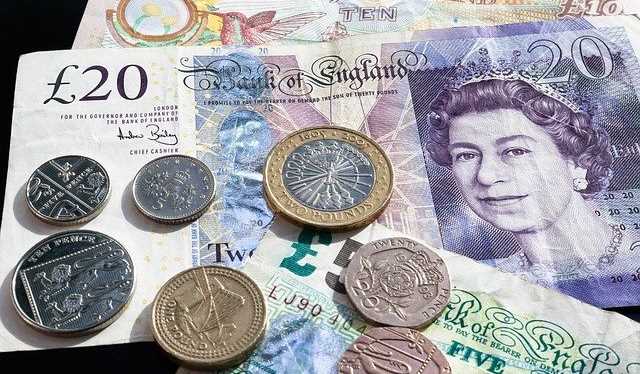 The Replenishh team are pleased with the results announced in yesterday's budget, with reducing vehicle pollution being one of the key points. Meeting the UK's net zero commitment will require emissions reductions across all modes of transport.

However, road transport is responsible for 91% of domestic transport greenhouse gas emissions and is one of the biggest contributors to poor air quality in the UK's towns and cities. The government has set ambitious targets to increase the number of zero emission vehicles on the road and is currently consulting on bringing forward the phaseout date for the sale of new petrol and diesel cars and vans from 2040. Meeting these targets will require a combination of spending, regulation and taxes.

Consumer incentives support the development of markets for new transport technology. The government is considering the long-term future of incentives for zero emission vehicles alongside the 2040 phase-out date consultation. Until then, the government will provide £403 million for the Plug-in Car Grant, extending it to 2022-23. Recognising that the market for other ultra-low emission vehicles is still very small, the government will also provide £129.5 million to extend the Plug-in Grants for vans, taxis and motorcycles to 2022-23.

In addition, the Budget announces the exemption of zero emission cars from the Vehicle Excise Duty (VED) 'expensive car supplement' and the publication of a call for evidence on VED, which will include how it can be further used to reduce vehicle emissions.

Access to high quality, convenient charging infrastructure is critical for drivers to make the switch to electric vehicles confidently. The government is therefore providing £500 million over the next five years to support the rollout of a fast-charging network for electric vehicles, ensuring that drivers will never be further than 30 miles from a rapid charging station.

This will include a Rapid Charging Fund to help businesses with the cost of connecting fast charge points to the electricity grid. To target spending from this fund effectively, the Office for Low Emission Vehicles will complete a comprehensive electric vehicle charging infrastructure review.