Just before Christmas we welcomed another new member to the Replenishh team, which is growing fast!
Michael Hathaway-Howell has joined us as our EV Sales Executive. Here is a quick Q&A to find out a little more about Michael (pictured here) and what he will be doing at Replenishh.
Welcome to Replenishh Michael. How did you get here?
MHH: I have worked in sales and account management for the last four years, and I really enjoy getting to build relationships with customers and being able to help them with their requirements as well as getting to know them on a personal level. Prior to Replenishh I was selling construction materials and signage so EV is new to me, but I am keen on "selling the future" and I believe this is going to be a major priority for most people in the coming years.
What will be your main duties in your role?
MHH: I will be the first point of contact for all Replenishh customers, ensuring that they receive the highest standard of customer service. I will be generating quotes, answering questions as well as meeting customers when needed. I will be speaking to new and established customers to find new EV charging installation opportunities.
What interested you about Replenishh and what will you be looking to achieve here?
MHH: I have always had a keen interest in innovative companies and that was a big pull for me wanting to join Replenishh. For example, our Configurator tool is a very unique and forward thinking tool and I believe it is companies that invest in the future who are the most successful. I have come into the team at an early stage and I am hoping to help Replenishh grow and be a big factor in that achievement.
Looking at the EV industry as a whole, what do you see as the biggest challenge the industry faces?
MHH: I feel that the biggest challenge the EV industry faces is that a lot of the current vehicles on the market can be seen as a more expensive option. As the industry grows and EV becomes a bigger part of our world I am sure that the prices are going to drop and this challenge will be a thing of the past.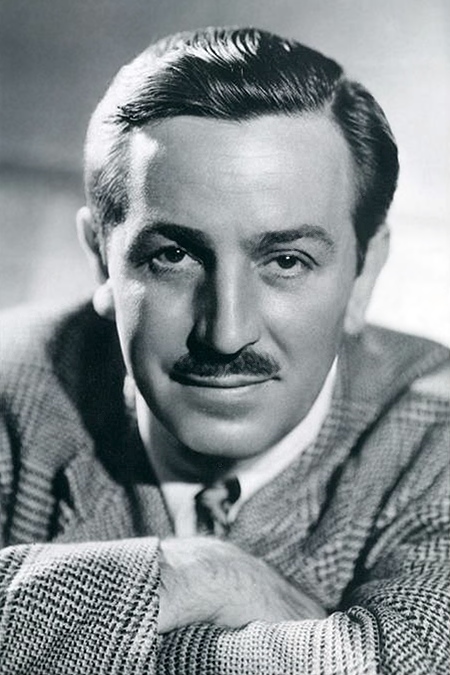 What are the major opportunities/changes for the EV industry in 2020?
MHH: For me it has to be the
BIK tax that comes into play in April of this year
. This will end up saving businesses and employees with company cars lots of money (and who doesn't want that?). This will in turn gain more installs for contractors at Head offices so everyone is a winner!
What's the best piece of advice you've heard in your career, or quote that inspires you?
MHH: I am a huge Disney fan, and this quote from the man himself always inspires me: "Get a good idea and stay with it. Do it, and work at it until it's done right."
It's not all work, work, work. What do you enjoy doing outside the office?
MHH: I am big into my music! I play many instruments especially the guitar. I also have a degree in Music which I am very proud of. Sport is another one of my passions, from football to American sports such as NFL, NBA and NHL. I enjoy keeping fit and going to the gym is my new favourite hobby. I visit Disney World with my wife on a regular basis and my goal is to visit every Disney Park in the world at some point.